Grab 7 Days of  Targeted IM Traffic for Only $70
A Savings of $259
That's right, finally drop the high ticket price of other launch sites and snatch up the main slider bar area of our calendar site for only $70 right now.
Grab this Deal today and use it anytime in the next 6 months.  
Once your order is complete you have 6 months to claim your space on our front banner
ANNND
We will email our entire list about your primo offer too!
This special email bonus is an added $300 bonus just for you as one a loyal customer of The JV Managers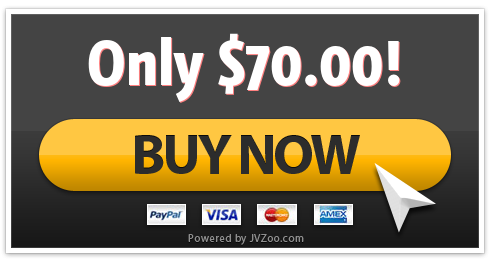 Now most calendar sites and sales platforms reserve ad space strictly for launches but not us.
Feature your Upcoming Launch, IM service or Saas on the front page, above the fold of our site today and watch the IM traffic start flooding in.
Now normally we charge $47 a day for the main slider area but we are making an exception this time for everyone attending this event.  You are very special to us and we look forward to building a long relationship with you in the future.
Give us a try now and save $259 off the regular price.
You will be glad you did.
Click the button below to grab this deal today.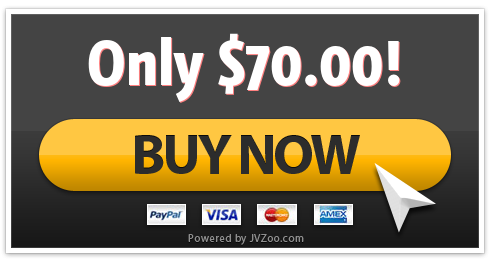 Bonus for YOU
As an added bonus we will also mail our list for you one time 24 before your opening date