Do you want more affililates for your launch, evergreen product or SaaS without fumbling with Facebook ads?
Advertise with us and reach the TOP Marketers in IM industry today.
Description – Popup Optin Form that you can use to generate targeted leads for your business directly from our site. Build your email list with the traffic that comes to "The JV Managers.com". As soon as someone comes you this website, you will get the chance to get them on your list with a Nice Optin Popup when you give them something of great value.
Featured Launches / Events
Location – Premium listing on Featured Launches page for 7 days
Max Space – 7 Space Per Day
Size – 828 x 315 (in pixels)
Rotation – None
Price – $50/ 7 day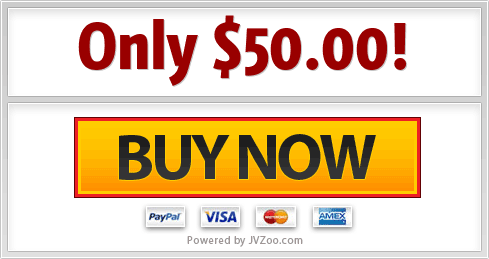 Description – Perfect to get extra attention towards your Product Launches Listing. Everyone will see your Premium Listing on a Special Featured Launches Page with a big banner and will catch more eye balls than normal listings. Launch Week is the perfect time to list your launches as Featured Launches to make the most out it.
Description – Showcase your offers in a nice clickable slider banner right on the front page of our website. This is not just limited to launches, You can showcase your Product Launches, Evergreen Offers, Services, Free Offers or almost anything that you have to offer. As soon as someone click on the slider, they will directly land on your offer. It also appears on the "Featured Launches" Page which makes this Slider Ad space even more special.
Bottom Banner Ad Space
Location – At The Bottom Of Every Page
Max Space – 9 Spaces Per Day
Size – 300 x 250 (in pixels)
Rotation – 5 seconds per banner
Price – $57/ day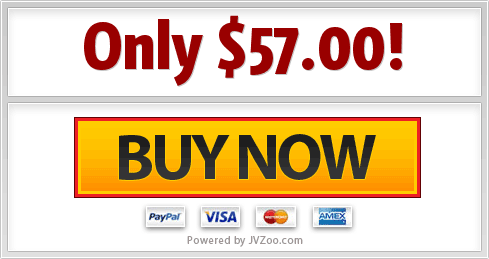 Description – This is the Only Ad space which will appear on EVERY SINGLE PAGE of this website. That means if you advertise here, your offer will be in front of website visitors ALL THE TIME, no matter what page they are on. Single click on the banners will take them to your offer and from there they are all yours. You can rent this space for any offer you have.
Description – No traffic is better than highly targeted traffic. These banners are the right fit for you if you are looking to drive highly target traffic to your offers. This ads appear inside on the pages with sidebars. People who understand what The JV Managers and Internet Marketing is all about will be browsing those pages. Bang! now here you can show these people your offer with the banner Ads.
Sidebar Optin form
Location – Sidebar Widget on the pages with sidebar including Featured Launches Page, Tutorial, Contact Us and FAQs.
Max Space – 1 Space Per Day
Size – 300 x 500 (in pixels)
Rotation – None
Price – $67/ day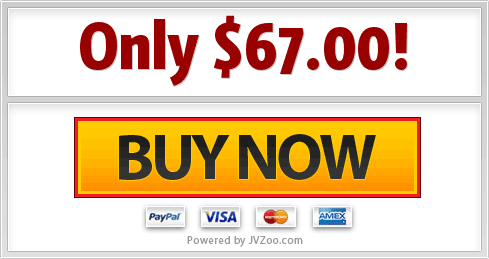 Description – Another great opportunity for you to build your email list directly from our site. In fact this is even better as this Optin form will appear all the time on all pages with sidebar. So visitors can subscribe anytime they want, Optin form will not disappear. Higher chance to get subscribers that takes action as people who are browsing the site, looking at the similar offer and checking out everything will see this, not the once who just open the front page and close the site.
Description – Here is the surprise element. We not only have this website where you can buy some advertising spots, but we also have a growing JV Managers Facebook Group where you can advertise and Promote your offer. When you buy this ad space, we will put your banner at the top as the Facebook Group Cover image, where all the members can see the offer that you are promoting.